Lucas Heights House
Auckland, 2009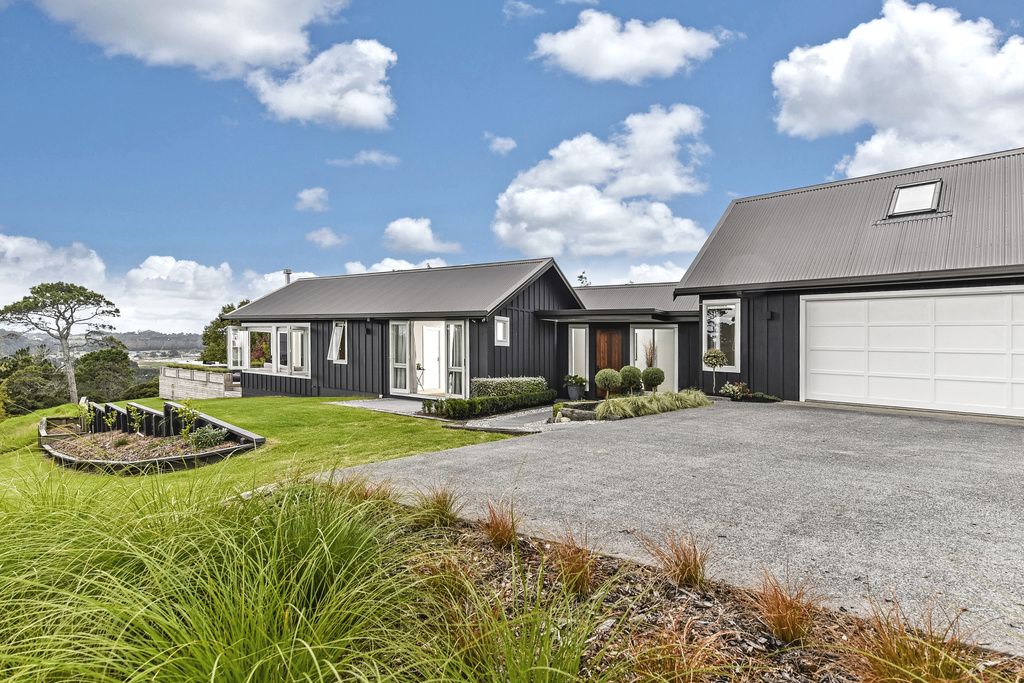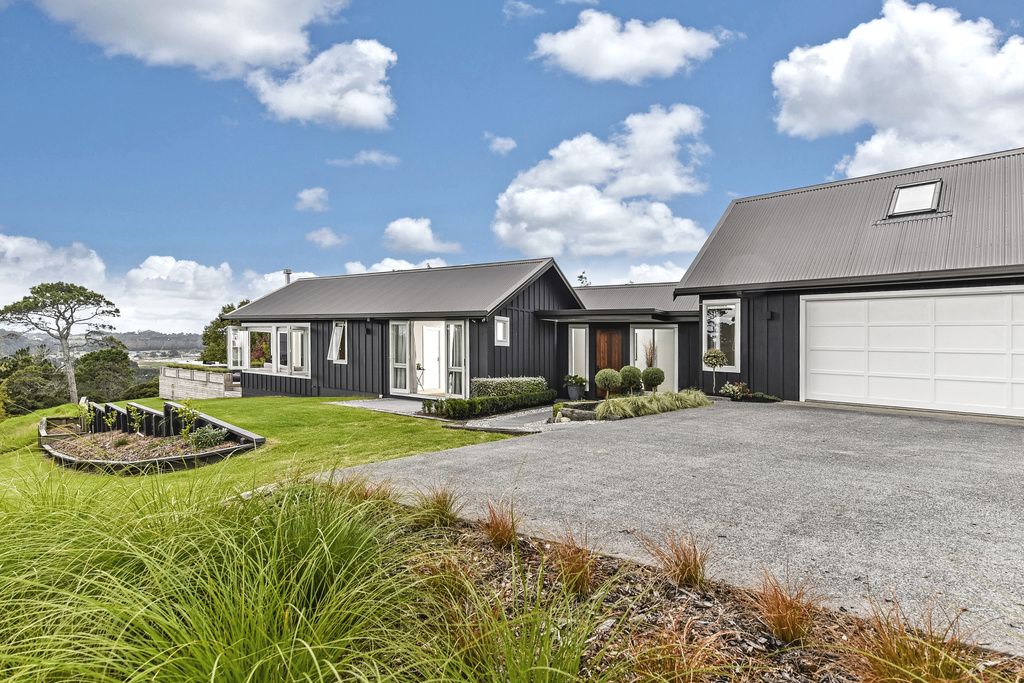 This family home on a sloping suburban-fringe site with views over a green valley was designed on a modest budget, achieved with the use of a simple building form and clever floor plan to maximise usable space within the limited available building platform. The front entrance separates the garage/sleep-out wing from the main living area with a long corridor passing by bedrooms and looking towards the view.
The entrances to bedrooms have been carefully planned to ensure that those walking down the corridor do not have a direct view into these private spaces. A floor level change indicates the shift from 'private' to 'public' space as the corridor reaches the kitchen/dining. The main family living spaces look out towards the valley, with views framed by a gable with bespoke glazing, and open up onto a large deck area with stair access to the lawn.
Character ceiling features and timber floors add interest and warmth to the open-plan living areas and subtly denote the various zones within this open space. The simple gabled building form makes reference to the agricultural history of the landscape and made for an uncomplicated construction process. Black board-and-batten cladding with contrasting white joinery creates a striking silhouette against the landscaped garden.